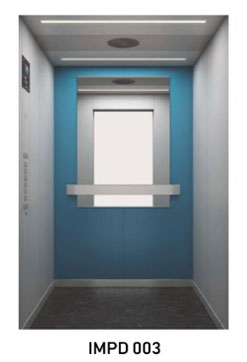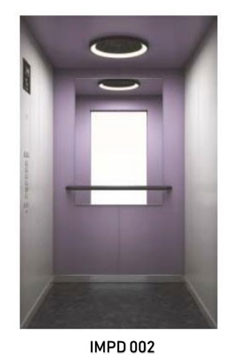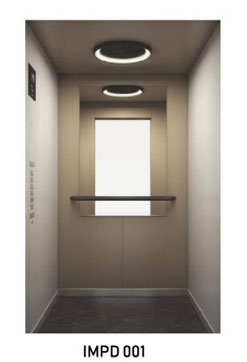 Bring In the Modern
………………………………………………..
Designed keeping the lifts  need of low and mid rise apartment homes in Bangladesh  mind , the KONE I MonoSpace rises above the ordinary . Thus making the building look modern and contemporary. Combining advanced technology with practicality and durability , the KONE I MonoSpace takes the quality of elevator experience higher . For all people closely attached to the building , the resident , builder ,developer ,architect and facility manager .Moreover our Lifts in Bangladesh solves the machine room problem and truly advances in the technology of solving the machine room dilemma .
Powered By KONE ECODisc- the pioneer in gearless technology.
The KONE I MonoSpace is powered by KONE EcoDisc that revolutionized the elevator industry way back in 1996, confirming KONE as technology leader . Continuous R&D and innovations have resulted in a hoisting technology that has redefined the standards in ride comfort and energy savings, to the utmost satisfaction of end users and customers .
More Efficient than traditional machines
The KONE EcoDisc needs less starting current, consumes less power and needs no oil . Less Starting current means smaller back up generators , that saves cost .
The gearless solution means no losses due to insufficient gears , resulting in savings in running energy costs while ensuring smooth , safe and comfortable rides every time . Be in a peace of mind with our MonoSpace Lifts in Bangladesh .
Improved machinery and brakes
The New, highly reliable motor control system further improves ride comfort, with smooth acceleration & deceleration , and highly accurate car leveling .
The new brake test functionality automatically checks brake condition every day . This helps to further improve safety and reliability .