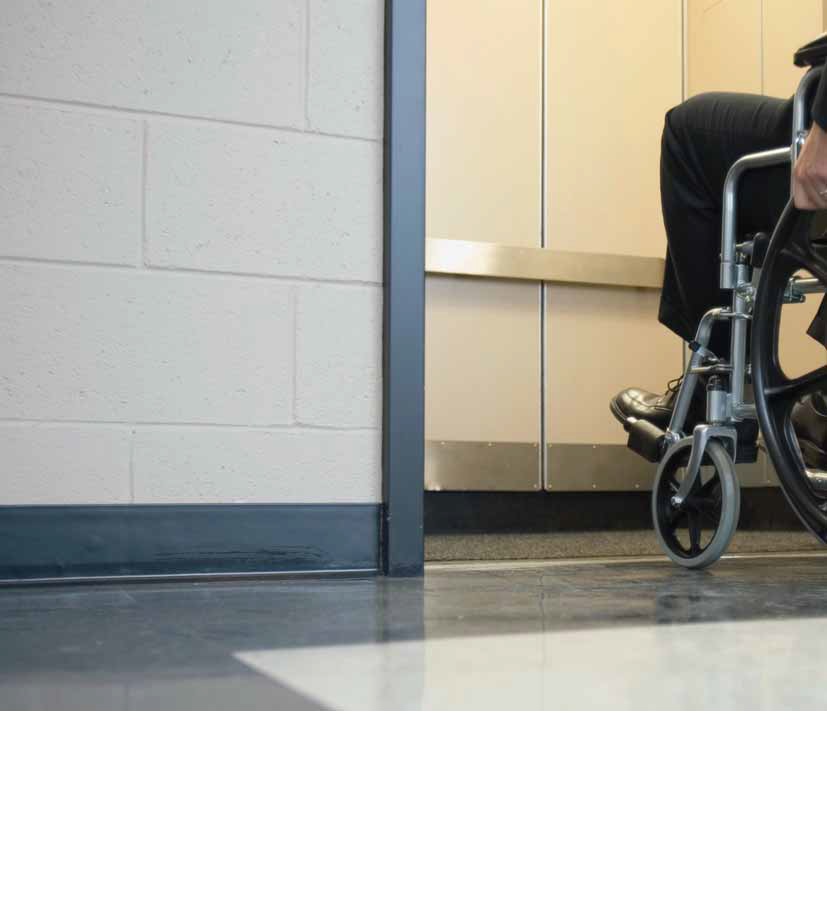 To move Freight , you need an elevator that's built for freight 
To move freight, you need an elevator that is designed specifically for moving freight. That means powerful hoisting machine . Durability to cope with rough treatment. A smooth ride to handle fragile loads. Leveling accuracy for easy loading and unloading. Wide doors that maximize the usage of space in the car.
The powerful and high performance KONE TranSys freight lift solution is ideal for a multitude of demanding vertical freight transportation tasks in a variety of building such as super markets , shopping malls, airports , warehouses, hospitals, hotels and industrial plants and moreover OFFICES .
The new KONE TransSys freight elevator brings all of the advantages of machine-room-less elevator technology to the higher range of freight elevators.
The power to lift up to 4000 KG at 0.5 m/s
The KONE TransSys freight lift solution is based on the KONE MONOSPACE platform. It incorporates the highly reliable and eco efficient KONE EcoDisc hoisting machine for exceptional power and performance . Moving upto 4000kgs at 0.5m/s is no problem for this workhorse. This powerful machine also reduces power consumption , compared with conventional machines.
Outstanding Power and Performance Lifts 
Exceptionally space-efficient
The KONE TranSys freight elevator needs no machine room at all.
This Means :
Easier Positioning of the elevator in the building

saves building construction time and costs

up to 30 cubic meter extra building space that can be used more profitably

More efficient , safer elevator installation processes .
Reliable high performance 
The KONE TranSys freight elevator solution provides reliable operations, outstanding traffic performance and a smooth ride. the ride Quality is a result of KONE ECO Disc coupled with V3F . The variable frequency drive prevents current peaks and ensures excellent stopping accuracy and making it easier and safer to load and unload .
Eco-Efficient
The low friction , gearless construction of the KONE EcoDisc hoist reduces wear , so it increases the reliability and durability of the machine . Kone Ecodisc is also compact and eco efficient . Moreover it consumes half as much electricity as a conventional machine . Kone EcoDisc requires no oil , which reduces fire risk and environment impact .
Easy loading and unloading
Powered by the gearless KONE EcoDisc machine , the KONE TranSys freight elevator solution features quite operation , smooth running to protect fragile loads and +- 5mm leveling accuracy to make loading and unloading easier .
Work load range
The KONE TranSys  freight elevator solution is available in different car sizes to transport freight of various sizes and loads . With a maximum load capacity of upto 4000 KG , it can meet virtually every freight transportation requirement in a variety of building types.
CONTACT US TODAY to order your desired lift for your industry or business .