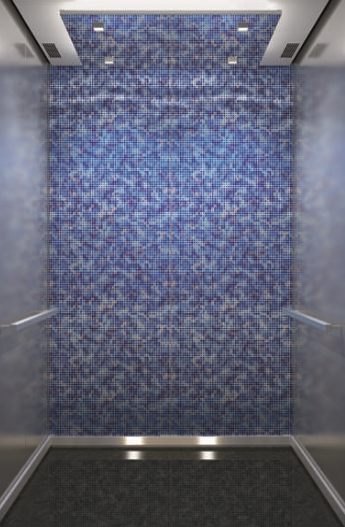 Creating the perfect lift and service
When it comes to creating a consistent look and feel throughout your building, lifts play a key role . By freely combining KONE's flexible and versatile selection of materials and accessories , you can create an elevator interior that matches your building's design perfectly . Moreover after installing the the perfect lift with the perfect material we at KONE Bangladesh ensure the lift service provided after installation  and our lift service is top in Bangladesh with all the modern tools
How to create your custom elevator design
How to create your custom elevator design
Choose the combination of wall, floor, and door material 
Our wide range of available choices ensures that you can find the perfect combination to match your buildings design , budget and intended use requirements . For example , if durability , lift service and comfort are important. Moreover colored or wood laminate wall finishes help to create a warm ambience inside the car . For a more exclusive look and feel , our new patterned steel and 3D glass finishes can really make your elevator stand out . Moreover the lift service can make it more attractive and make your ride ultra comfortable . 
Select Your Ceiling design
KONE offers a wide range of different ceiling designs , equipped with modern and innovative lighting solutions  making us a game changer in the industry . Our innovative lighting solutions help create just the right atmosphere inside the elevator. Our ceilings are designed to give the best possible lighting quality while avoiding glare , ensuring every elevator trip is a pleasant and safe one . KONE's lighting solutions are also energy efficient -our LED lights use 80% less energy than traditional halogen lights .
Our accessories are designed to increase convenience for passengers, and include options such as handrails , seats , car operating panels , information screens, and tenant directories . KONE accessories have been designed to meet the specific requirements of different users and building types . For example , we offer special graphics designed for car operating panels in senior housing and children's hospitals , as well as customizable solutions for office  , hotel and retail environments.